Jolly Farmers Products
Jolly Farmer has a greenhouse operation with 13 acres under plastic. We produce plants that are shipped all over Canada and the US. We also have the only dairy farm in NB with an entire head of Brown Swiss dairy cows.
Activities: Virtual: Our Open Farm Day video will have footage primarily from our fairy farm as well as the greenhouse facility.
*This farm is not open to the public. Online event only.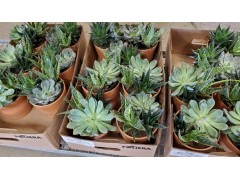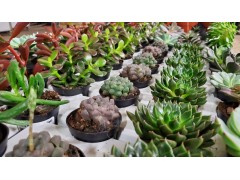 Virtual tour