MacKenzie Produce
Join us by video to celebrate OFD 2022!
We have been farming in Stratford since 2003! We grow all kinds of vegetables and our main commodity is cabbage which we grow over 3 million pounds. We strive for quality in our vegetables and all of our vegetables are manually harvested by our hardworking dependable staff. Our roadside stand located at 10971 TCH is open on a seasonal basis with vegetables, cornmaze and Christmas trees.
Since 2003 the farm has grown from 75 acres farm to 125 acres and have also added 4 greenhouses to their operation. The name of the farm changed to Balderston MacKenzie Produce (to keep the market established with the Balderston Produce name), and has since changed again to MacKenzie Produce Inc. They grow for the fresh and processing markets local food service in the Charlottetown areas. They have also completed an Environmental Farm Plan.
Items For Sale
Vegetables, fruit, cornmaze, Christmas trees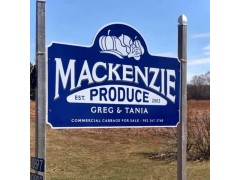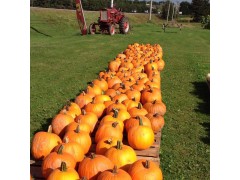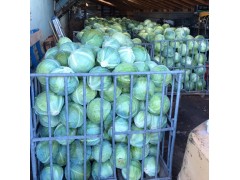 Virtual tour