Sunnycroft Farms Limited
We will feature a live tour on our Facebook page at 10AM to go through the dairy barns and visit the cows, see the robotic milker in action and a stop to see the baby calves. We will talk about what our cows eat, features of the barn and show how milk is produced on our farm.
A family owned and operated dairy farm located in Milford, Nova Scotia where 50 (mainly) Holsteins are milked in a free-stall barn with a robotic milker.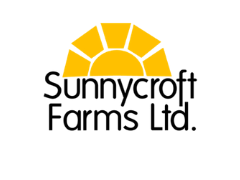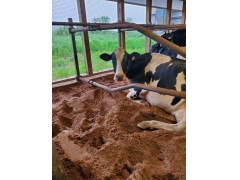 Virtual tour