Arlington Orchards
With over 32 acres of apples, plus our local pears and plums pushing us over 50 acres, Arlington Orchards are PEI's largest orchard. We also believe we're home to the best apple you'll ever have since all our varieties are grown to their perfect ripened flavour profile! And with over 27 different apple varieties, there's a favourite apple for everyone in our PEI orchards.
We currently have over 6,000 apple trees and we produce between 500-700 pound bins for a total of approximately 360,000 pounds each season. Half of those apples are currently exported, while the remainder are sold through our U-Pick, Fruit Markets, to other venues and restaurants.
We are also home to Eco-Apples™, fun family or culinary events, and believe that "local" is based on taste. We also have Fruit Markets in Miscouche and Charlottetown— just look for the bright yellow buildings!

Items For Sale
U-picking of fruit, fresh picked vegetables, jams, pickles, apple & pear sauces and sweet cider available.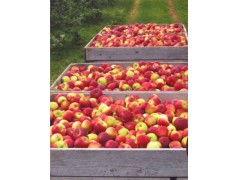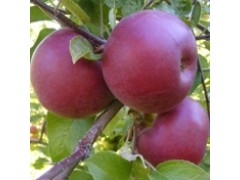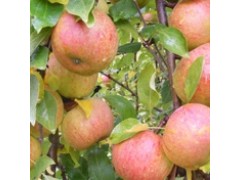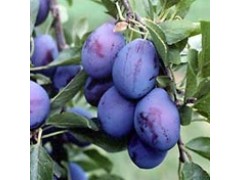 Virtual tour